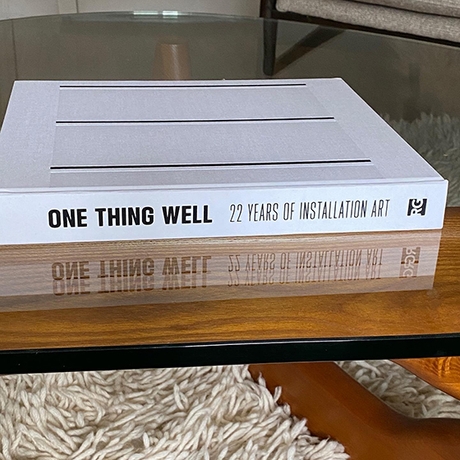 December 5, 2021
One Thing Well, 22 Years of Installation Art
A document of the installations exhibited at the Rice University museum, in Houston, TX
including my work, Northwest Corner, Southeast Light,
on view January-August 2011.
Edited by Kimberly Davenport
Joshua Fischer and Rainey Knudson
Contributions by Nonya Grenader, Dave Hickey, Carlos Jimenez, Kelly Klaasmeyer, Julie Reiss and Sandra Zalman

Available through Artbook / DAP

February 14, 2019
ARTFORUM January 22, 2019 at 8:07am
MACDOWELL COLONY AWARDS FELLOWSHIPS TO EIGHTY-SIX ARTISTS

Visual Artists: Meghan Brady, Barnett Cohen, Paul Collins, Matthew Connors, Hope Gangloff, Clay Jordan, Bridget Mullen, Portia Munson, Chadwick Rantanen, Accra Shepp, Mary Temple, and Tenesh Webber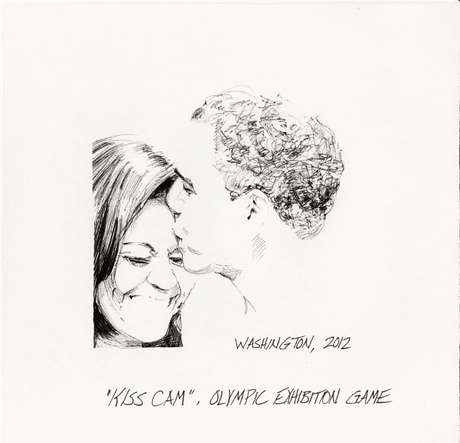 Yale Radio
Interview
, Brainard Carey, Museum of Non-Visible Art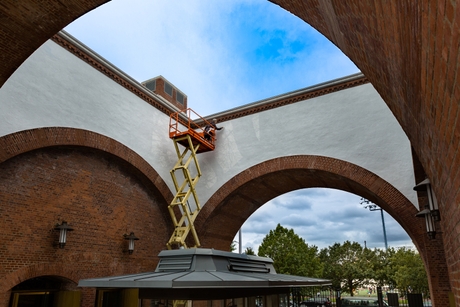 May 11, 2017
Mayor de Blasio Announces Winners of 35th Annual Awards for Excellence in Design
March 20, 2016
Pure Pulp: Contemporary Artists Working in Paper at Dieu Donné Exhibtion Catalog
Catalog
Curated By Briget Donlon
Includes introduction by Dieu Donné Executive Director Kathleen Flynn, essay by exhibition curator Bridget Donlon, interview by independent art writer, editor, and filmmaker Rachel Wol, and a writing by artist Richard Tuttle.
The phrase "work on paper" is a known quantity. It brings to mind paper used as a material on which to be drawn, painted, or printed. At Dieu Donné, a nonprofit organization based in New York City, the emphasis is on works in paper, meaning that paper is not a substrate but rather is the medium itself. Using little more than fiber, pigments, water, and methyl cellulose (a natural adhesive), paper provides a multitude of unexpected possibilities as an artistic material, and artists and papermakers work together in the Dieu Donné studios to explore a seemingly limitless range of outcomes.
This exhibition brings together artwork created in the Dieu Donné studio by twenty artists who have participated in the organization's prestigious residency programs. The artworks range from intimate two-dimensional studies to large sculptural works, all made from a form of paper pulp. The artists have varied practices outside of the residency but are united through their exploration of the possibilities of this versatile medium.
Artists whose work will be included are: Firelei Báez, Ian Cooper, David Kennedy Cutler, E.V. Day, Melvin Edwards, Natalie Frank, Jane Hammond, Jim Hodges, William Kentridge, Jon Kessler, Glenn Ligon, Suzanne McClelland, Arlene Shechet, Kate Shepherd, Molly Smith, Do Ho Suh, Mary Temple, Richard Tuttle, Ursula von Rydingsvard, and B. Wurtz.
Organized by the Ruth and Elmer Wellin Museum of Art, Pure Pulp will travel to the Robert C. Williams Museum of Papermaking at Georgia Tech in Atlanta (June 9 – August 5) and the Dedalus Foundation in New York City (September 8 – October 16).
Published in conjunction with DelMonico Books/Prestel, a fully-illustrated book with contributions by Tracy L. Adler, Director, Ruth and Elmer Wellin Museum of Art; Kathleen Flynn, Executive Director, Dieu Donné; Bridget Donlon, exhibition curator; artist Richard Tuttle; and writer and critic Rachel Wolff accompanies this exhibition.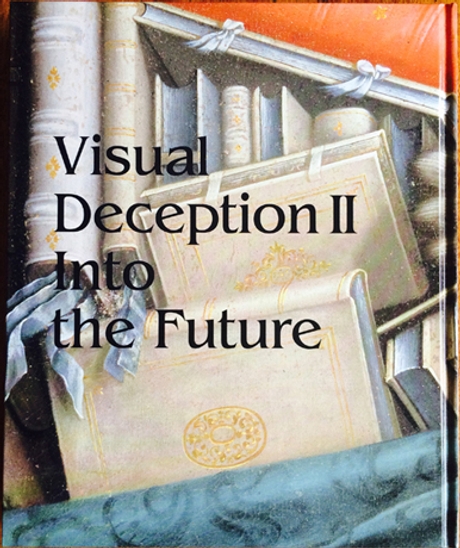 January 24, 2015
Visual Deception II: Into the Future Catalog
161 page color exhibition catalog with plates from each of the exhibiting artists: Marco Bagnoli, Chuck Close, Carlos Cruz-Diez, Thomas Demand, Leandro Erlich, Ceal Floyer, Tom Friedman, David Hockney, Patrick Hughes, Larry Kagan, Anish Kapoor, Robert Lazzarini, Ron Muceck, Vik Muniz, Hans Op de Beeck, Tony Oursler, Evan Penny, Michelangelo Pistoletto, Markus Raetz, Gerhard Richter, Daniel Rozin, Mary Temple.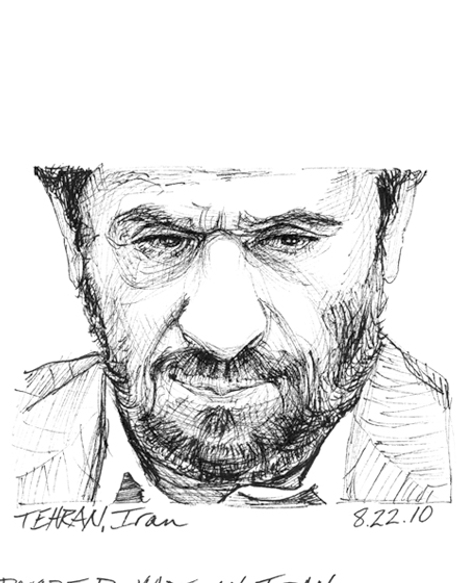 January 24, 2015
Smithsonian Archives of American Artists
Blog
Curated by Mary Temple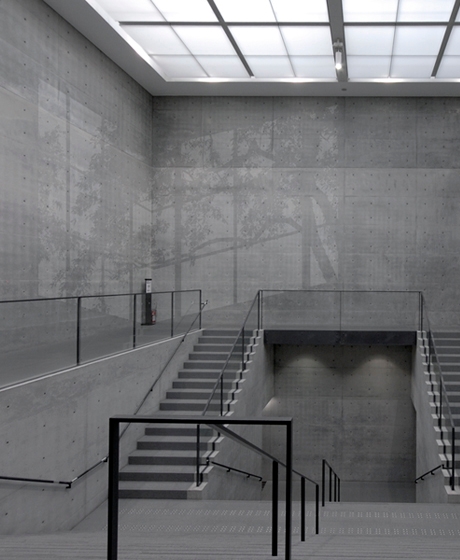 September 20, 2014
Visual Deception II: Into the Future, Catalogue
Bunkamura Museum, Tokyo, Japan
Hyogo Prefectural Museum of Art, Kobe, Japan
Nagoya City Museum, Nagoya, Japan

Artists: Thomas Demand, David Hockney, Daniel Rozen, Yoshihiro Suda, Mary Temple and many others.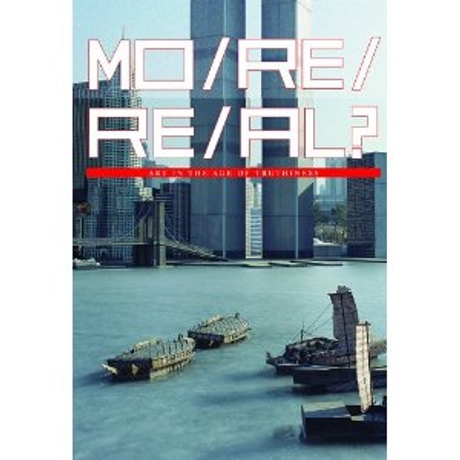 July 8, 2012
More Real? Art in the Age of Truthiness
Essay by Irene Hofmann, Phillips Director and Chief, SITE Santa Fe.
Book of essays edited by Elizabeth Armstrong, Assistant Director for Exhibitions and Programs and Curator of Contemporary Art, MIA.

DelMonico Books, hardcover, 304 pages.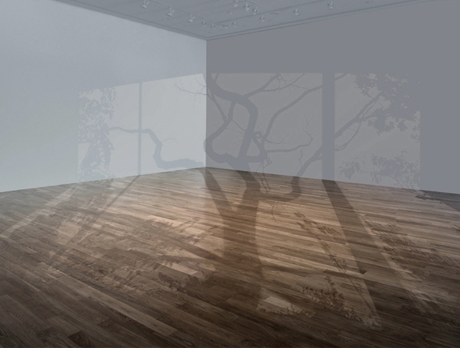 February 3, 2011
Northwest Corner, Southeast Light, Rice Gallery, Houston, TX
October 1, 2010
Mary Temple, Currency
Essay by Denise Markonish, Curator, MASS MoCA
Catalog that documents Temple's daily drawings from September 1, 2009 until August 31, 2010.
Her Currency project began in the fall of 2007 and continues today.

Softcover, 192 pages.

Available at Printed Matter and Mixed Greens